Description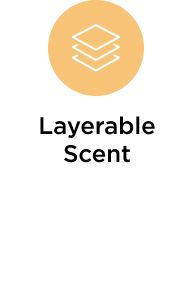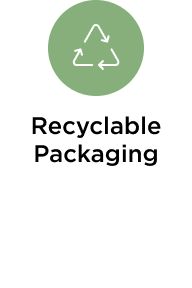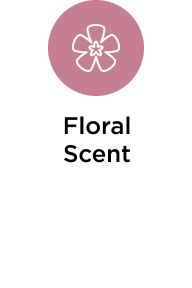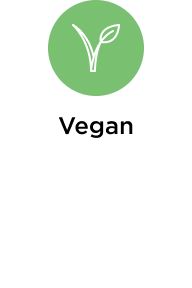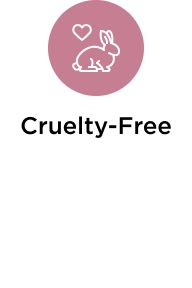 Fragrance Family: Florals
Scent Type: Warm Florals
Key Notes: Solar Tuberose, Leite de Coco, and Creamy Vanilla
Fragrance Description: A solar floral perfume mist mingling creamy coconut milk and clean white florals that evoke the warmth of sunshine on skin-theepitome of nostalgia.
About the Fragrance: We heard you've been longing for last summer's Tan Lines. Rio Radiance is the same scent-and now it's here to stay. Rio Radiance Perfume Mist takes you back to your favorite vacation-where nostalgic notes of leite de coco, solar tuberose, and warm sand let carefree beach days linger. In Brazil, the essential beauty secret is to be cheirosa' (sheh-ro-zah), which means to always smell delicious.
Payment & Security
Your payment information is processed securely. We do not store credit card details nor have access to your credit card information.