Description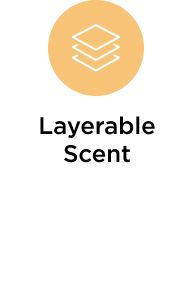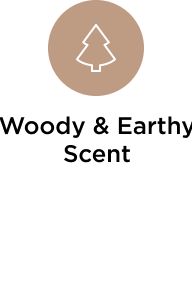 Fragrance Family:
Earthy & Woody
Scent Type:
Citrus & Woods
Key Notes:
Bergamot Essence, Cedarwood Trio, Black Pepper, Juniper
Fragrance Description:
The vibrant freshness of bergamot is invigorated with juniper and black pepper and deepened with a heart of cedarwood-a new man, a new hero. Discover Hero Eau de Toilette, the new BURBERRY masculine spirit that explores freedom as modern heroism.
About the Bottle:
Fresh, luminous, and bold, the cologne is brightened with sparkling bergamot and invigorated with juniper and black pepper. Juniper, a classic British ingredient of the perfumer's palette, brings a vibrant freshness to the scent and is deepened by a trio of warm cedarwood oils from three distinct mountain ranges: Virginia's Appalachian, the Atlas Mountains in Africa, and the Himalayas in Asia.
About the Fragrance:
BURBERRY's vision of modern heroism is challenging the stereotypes of masculinity and empowering man to transform and find the courage to embrace who he truly is-to become extraordinary.
Payment & Security
Your payment information is processed securely. We do not store credit card details nor have access to your credit card information.